Every piece of clothing purchased from my screen-printed clothing lines (not external vendors) come with the following....
1.) Bumper Stickers (size & designs vary depending on current availability).
2.) Business Cards (designs vary depending on current availability).
3.) Clothing Care Postcards with QR Code access to our clothing care instructions page. These cards also have QR Code access for incense and oils care/precautions pages if you purchased a piece of clothing that came with a sideline of one of my oils or incense.
4.) Your clothing slightly scented with one of my signature oils, so it smells nice right out of the bag!
5.) A personal thank you note from me!
6.) The included free 'sideline' item. This varies depending one what item of clothing you purchased. In the pictures below, The Vampire Tarot comes with some of my clothing lines. I pair my clothing with many different items: Incense, Oils, Tarot Cards….. to name a few. The 'free side-line item' varies depending on purchase and The Vampire Tarot pictured below does NOT come with EVERY clothing purchase. Make SURE you read the description on the store listing as these items vary.
7.) Your clothing, of course!
8.) Sometimes I may add additional extra goodies depending on what kind of mood im in that day & what 'extras' I might have lying around the castle!
9.) My many thanks & a hug to you for your purchase and good Karma for supporting a small business owner and artist!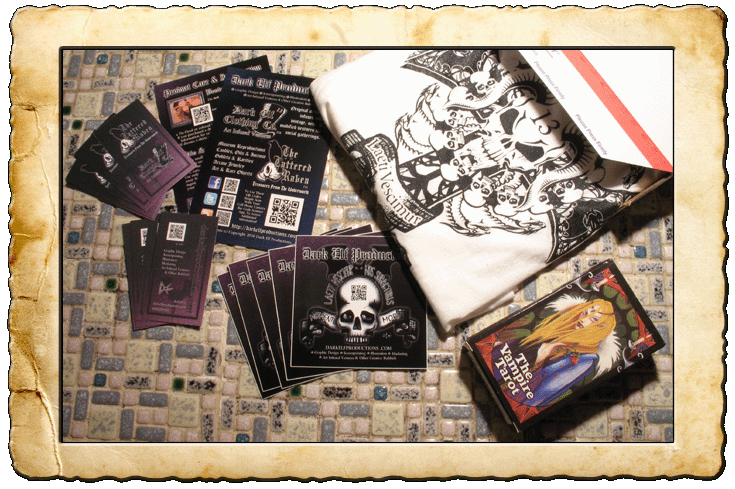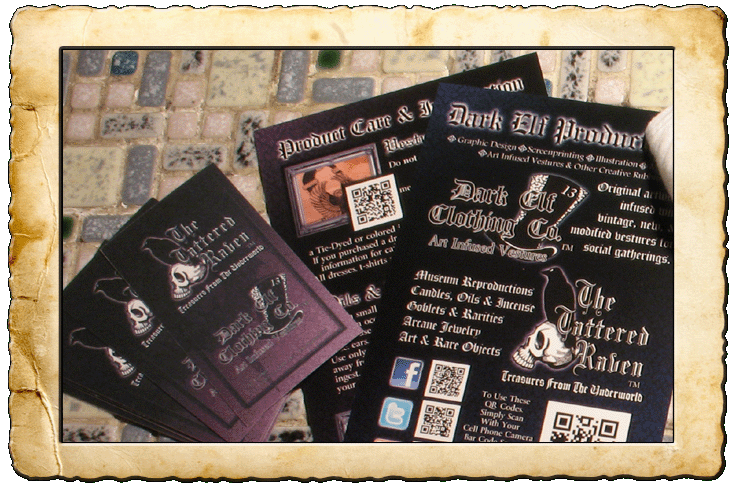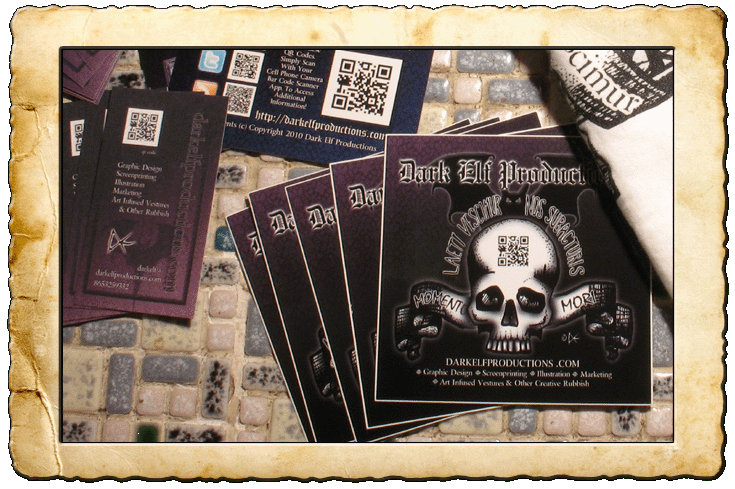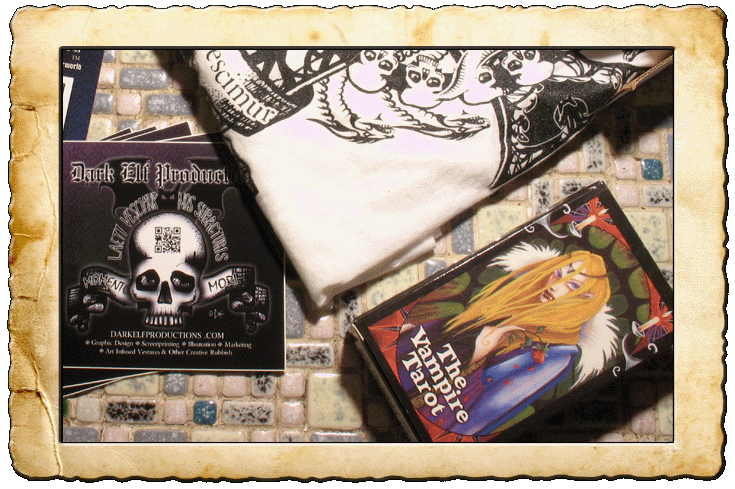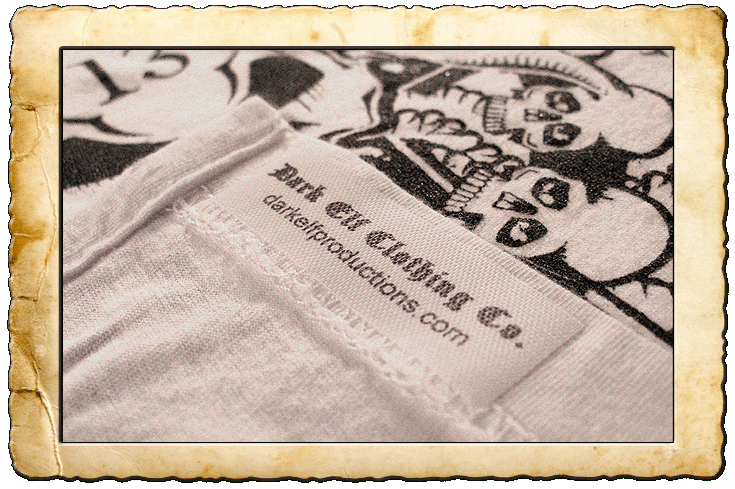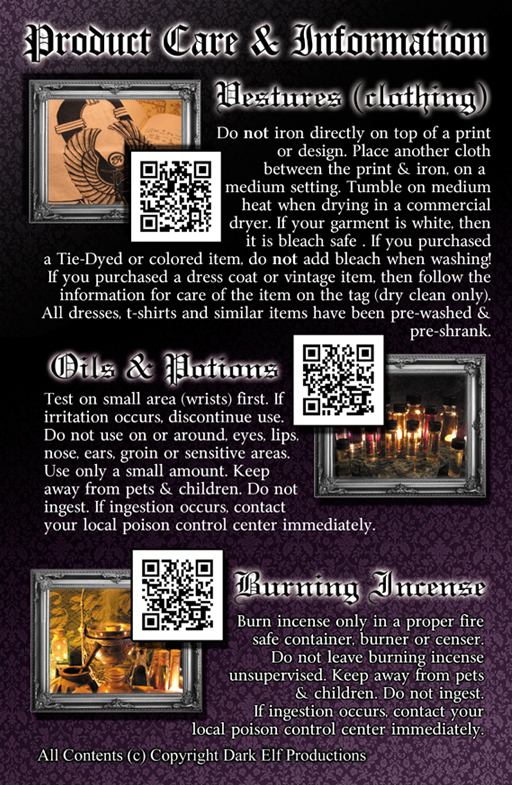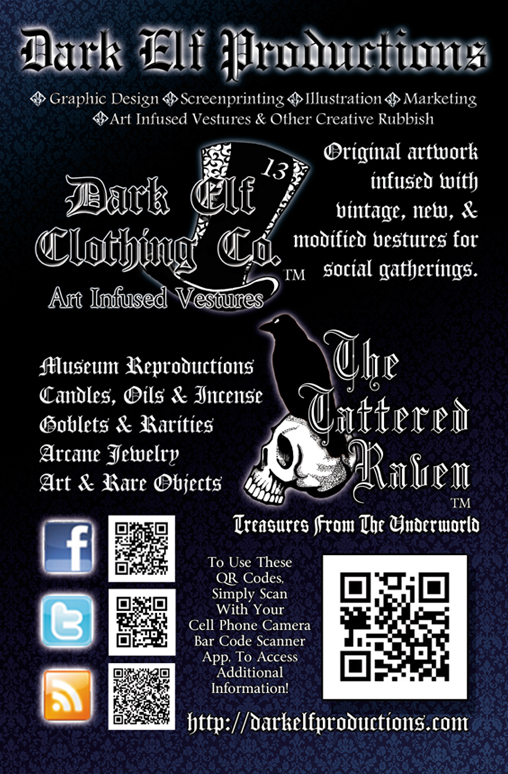 Current Bumper Sticker Design: